Get Aurora HDR And Plotagraph For $89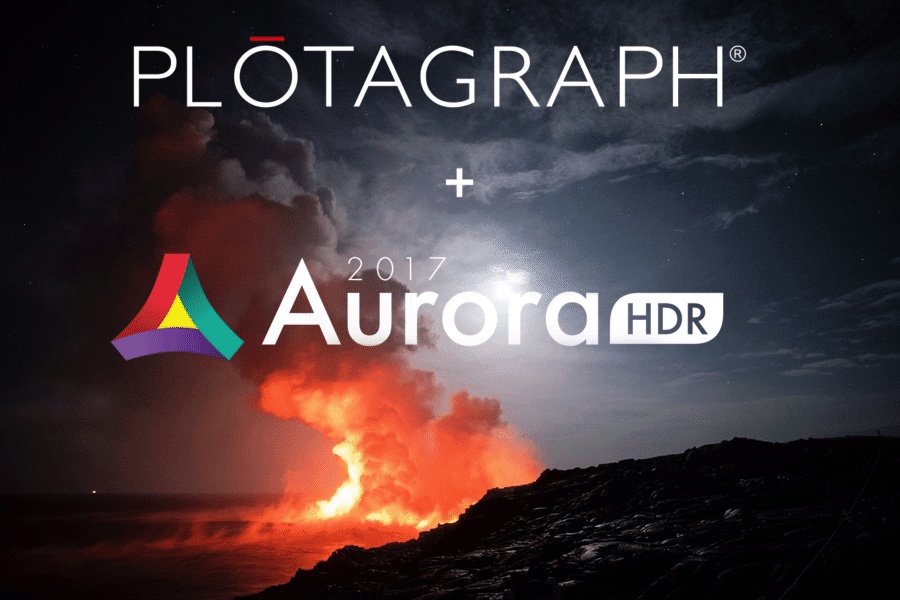 Use code SDP10 at checkout
Macphun has a great deal happening now through June 4th, 2017. Snag Aurora HDR and a 3 month Plotagraph Pro+ membership for $89 bucks. You have probably heard of Aurora HDR. Designed in part by Trey Ratcliff (master of all things HDR), it is fantastic software that creates realistic photos with crisp details and rich depth. You can go surreal, too, if that's your thing. I adore Aurora HDR's glow looks. And even though it's "HDR" software, I use it on single images all the time.
What's Plotagraph? It's software that brings your still photos to life. You can make streams move, elevators rise and fall, waves crash, skies flow and so much more. And you do this all with a single JPEG image. No laborious image fusing, no layering. I use Plotagraph to bring my favorite landscapes to life (check my Instagram account to see those). Check out my Plotagraph Learning Center for a tour of what this software can do. Once you try it, you'll be hooked.
Remember to use the offer code SDP10 to get the best pricing on this deal. You'll get some great HDR software. And try out Plotagraph Pro to animate your favorite photos.
Offer expires Sunday June 4th, 2017