I Want You To Try ON1 Photo RAW. For Free.
I've been using ON1 tools for years to process my photos. ON1 has helped me shape and craft my best work. If you're already using ON1 Photo, then you already know how awesome it is. If you have not tried ON1 Photo RAW, or you are using an older version, you are missing out.
I want you to try ON1 Photo RAW for free. ON1 Photo RAW is a marked improvement over prior versions. And the latest release, ON1 Photo RAW 2017.5, only gets better. It has a non-destructive workflow. Blazing fast browsing and RAW processing. Lens corrections. Improved searching capability. 20+ killer effects filters. Top notch masking tools. Content aware retouching tools. Layering support. Industry leading image resizing and print preparation. The list goes on and on.
ON1 Photo RAW is quick and easy to use for rapid editing. Here is just one example of a start-to-finish workflow. In under 3 minutes, I have a finished photo (and that's with me narrating my steps!).
Photo RAW has deep, powerful features, too. For those photos that demand finer processing, you have a set of top quality filters, great masking tools, and layering support. I used ON1 Photo to enhance all of the photos below. The ON1 filters and masking tools are super important for my landscape work.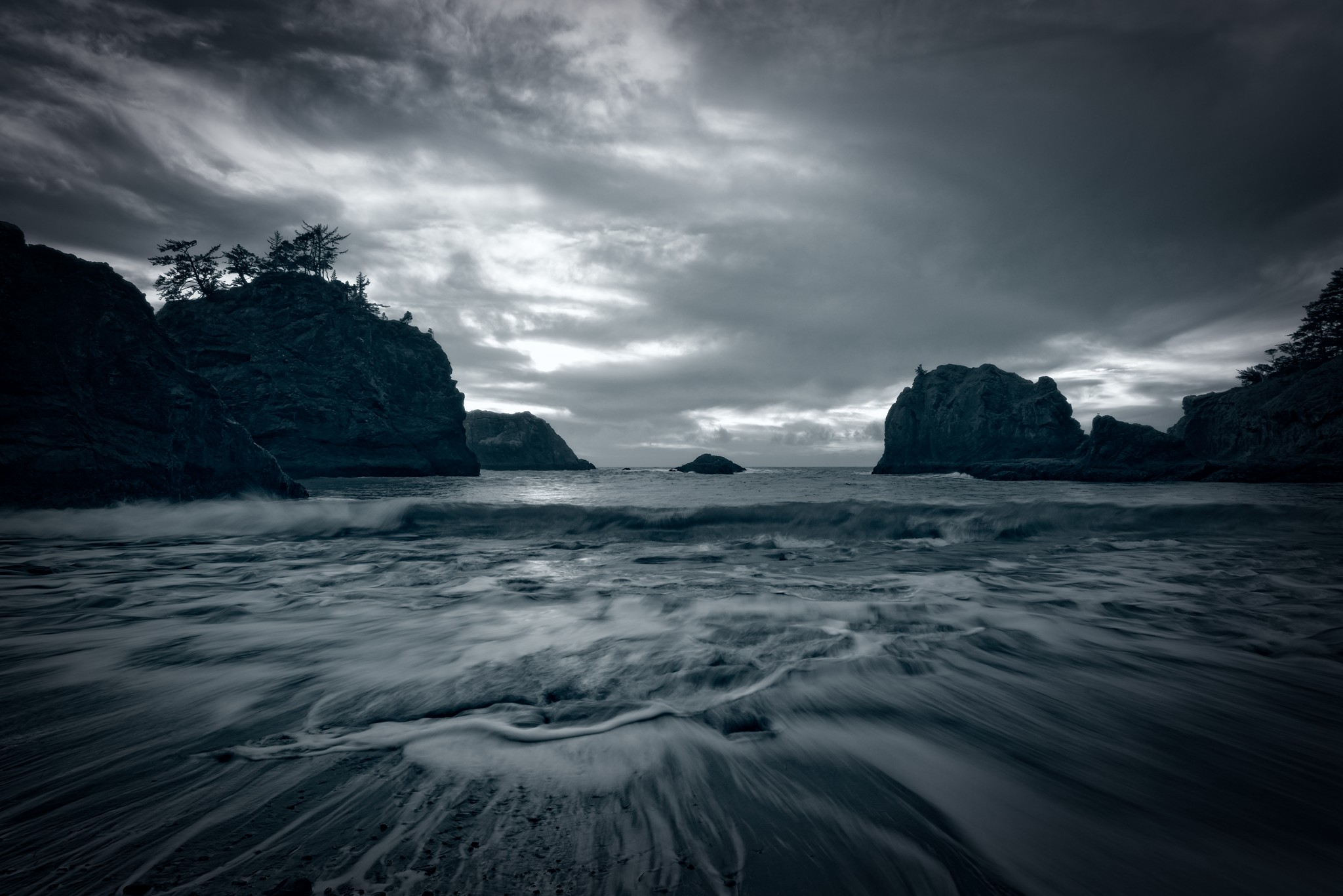 Download the 30-day free trial and check out Photo RAW for yourself. You can use Photo RAW as a standalone editor, or as a plug-in to Lightroom, Photoshop and Apple Photos. Photo RAW works where you work.
I think you're gonna love Photo RAW. As you try it out, have a look through my ON1 Learning Center. It's filled with free tutorial videos and loads of examples of ON1 in action.