In Post: Blending Exposures Without HDR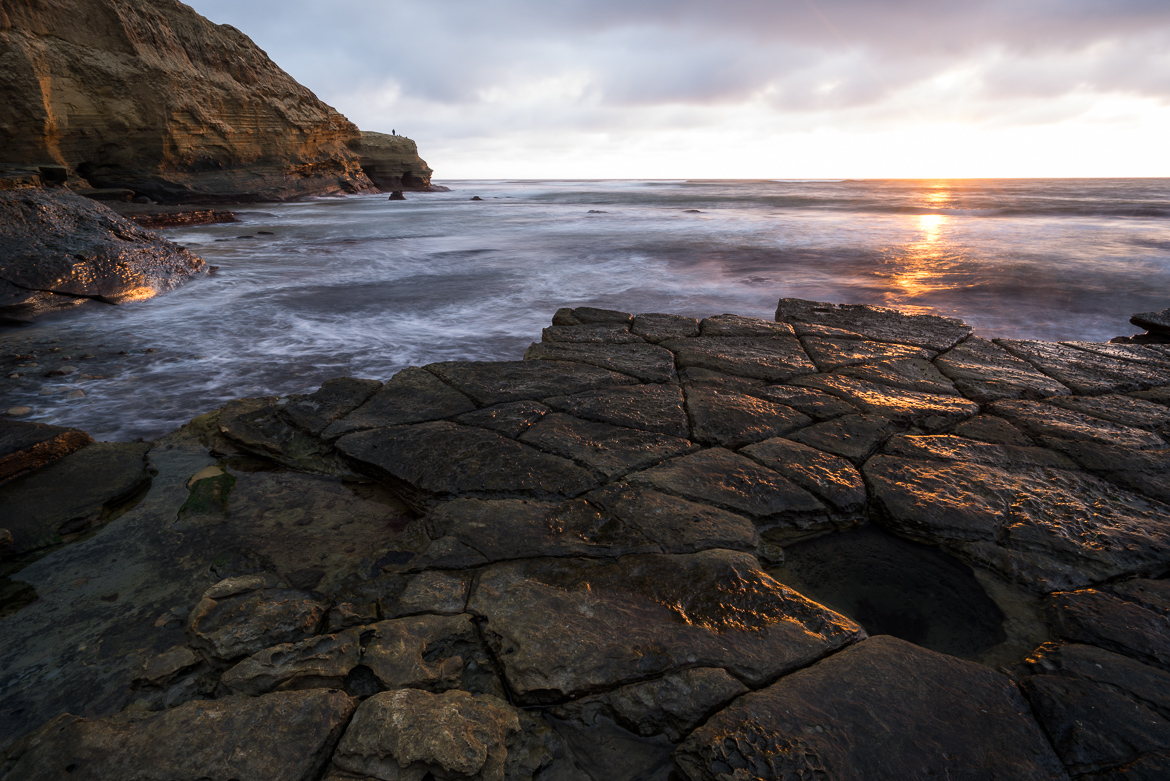 Bracketed exposures is all too often equated to HDR processing. I bracket shots when the scene calls for it, however I rarely push the exposures through HDR software. Join me on this week's In Post as I blend two exposures from Sunset Cliffs in San Diego to create a single, gorgeous view of a Pacific sunset.
Miss an episode? Catch up with past In The Field and In Post videos on my YouTube channel.