In The Field: Keep An Open Mind #268
I made a scouting trip to the Senjojiki Rocks in Japan and a return visit the next day for a sunset shoot. The skies didn't cooperate with me and my chosen composition just wasn't working. Nevertheless, I left the location with a photo I am happy with. Why? I kept an open mind and was receptive to other possibilities nature had to offer that day.
2018 Workshop dates are posted! Join me on a photo adventure next year.
Become an Insider and get exclusive content, discounts, and freebies! Subscribe to my mailing list using the button at the bottom of this page.
Got a photo question? Ask me!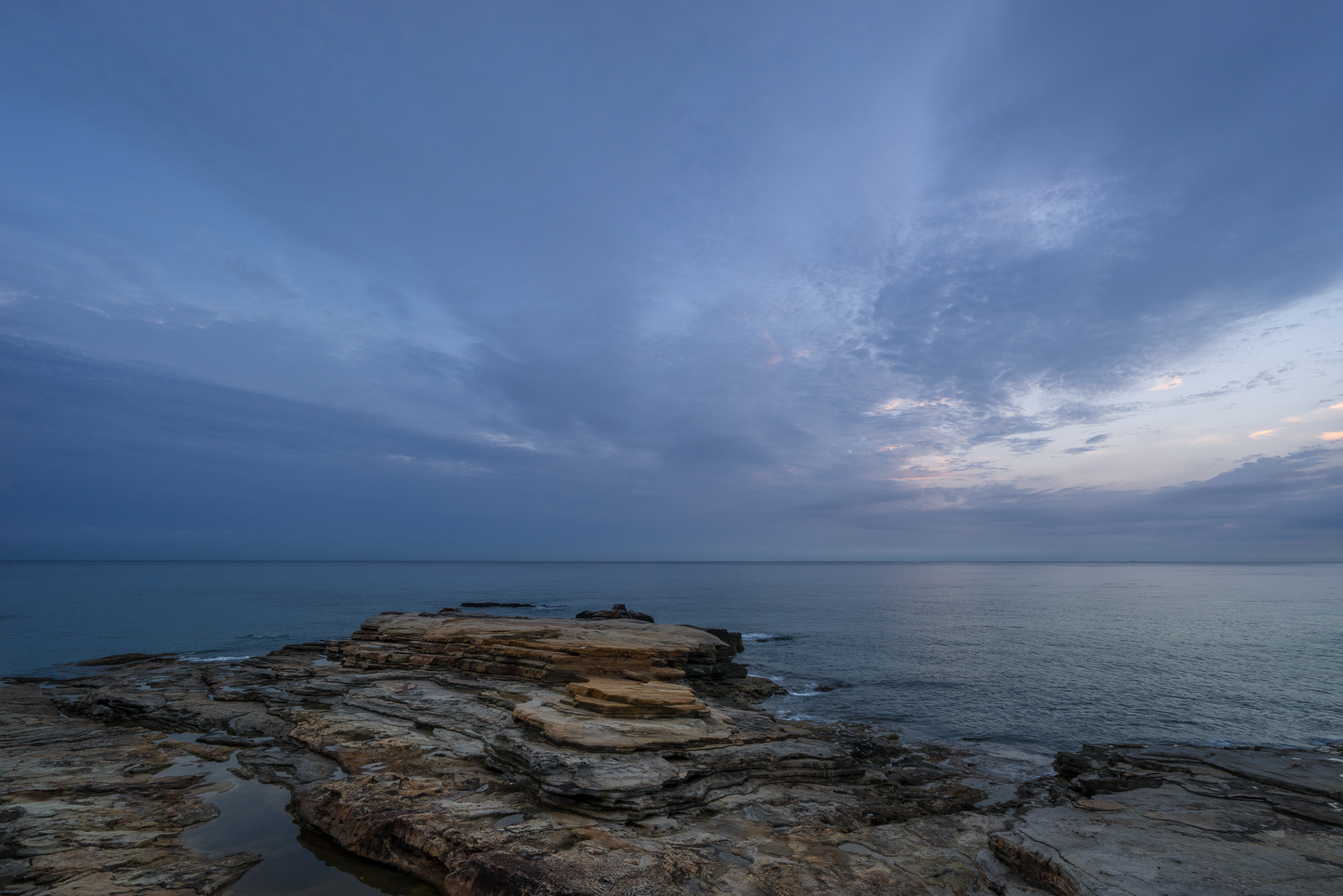 More "In The Field" Videos