In The Field: Making The Time For Photography #298
Life is busy. Photography may not be your day job. It can be hard to find time to dedicate to your passion. You have responsibilities and other demands on your time. I have the same exact challenges. This week's video is a little different. It is an impromptu photo walk I squeezed in while chauffeuring one of my kids around one afternoon. Sometimes we have to make our own opportunities to practice photography.
My (very old) blog posts on making time for photography: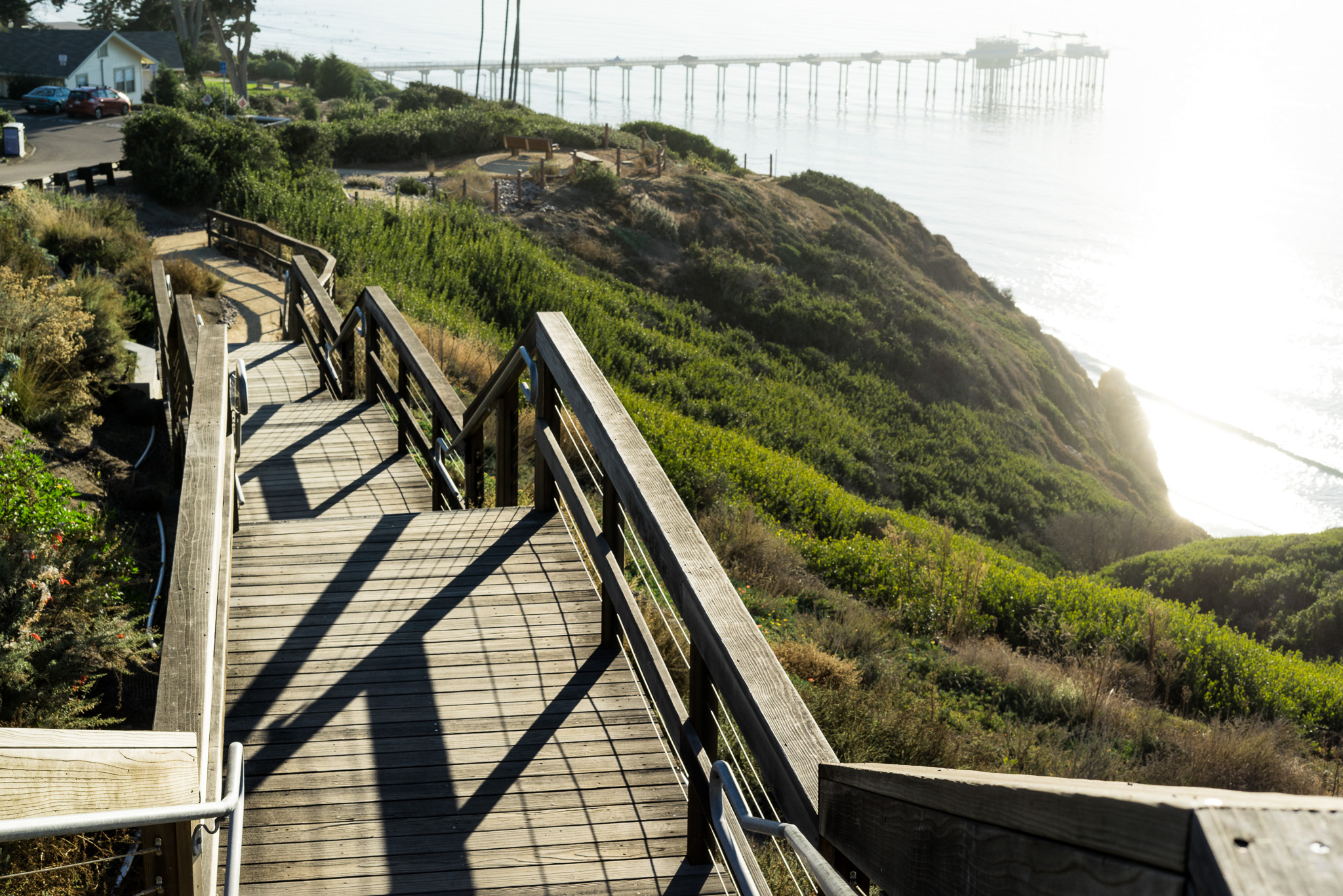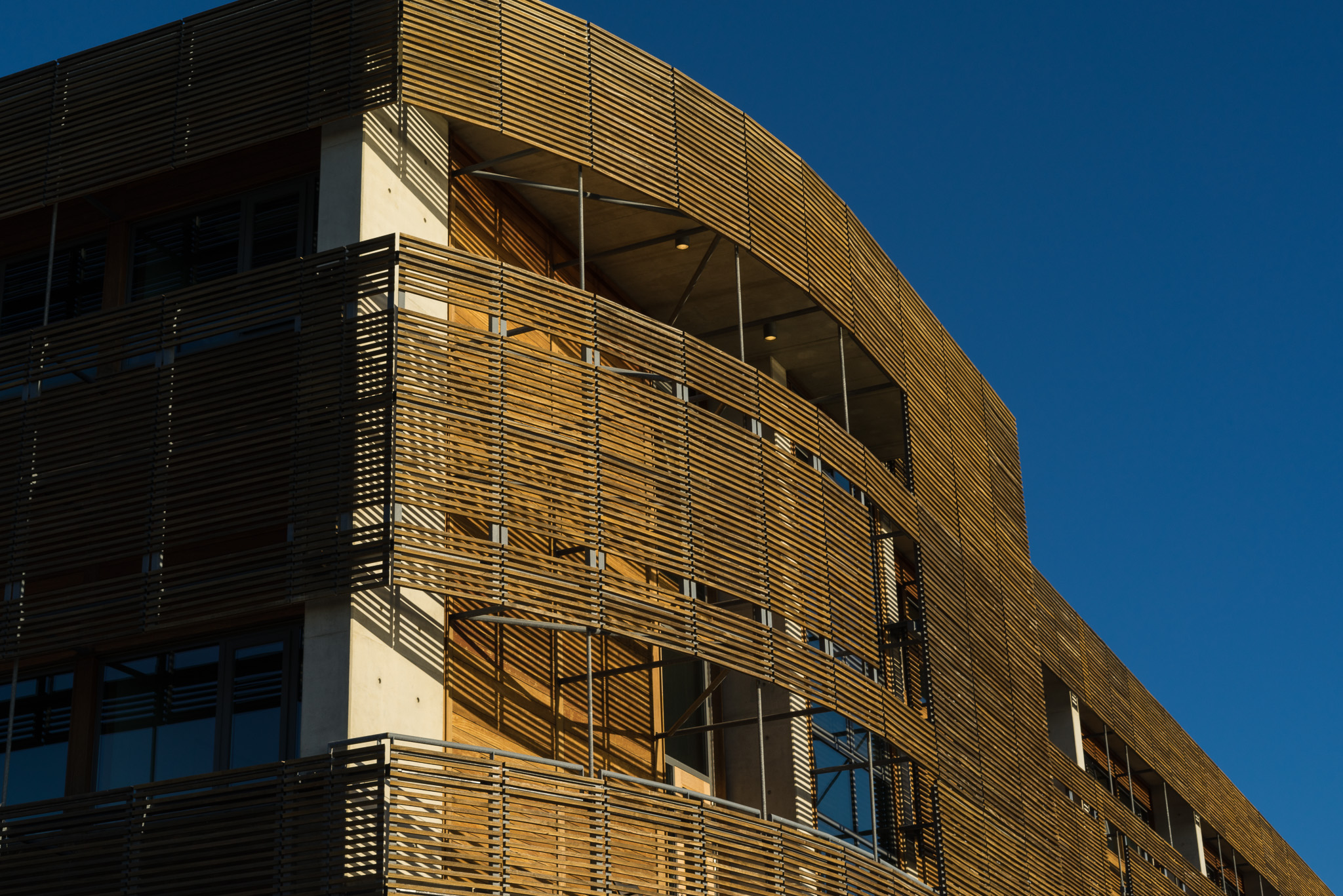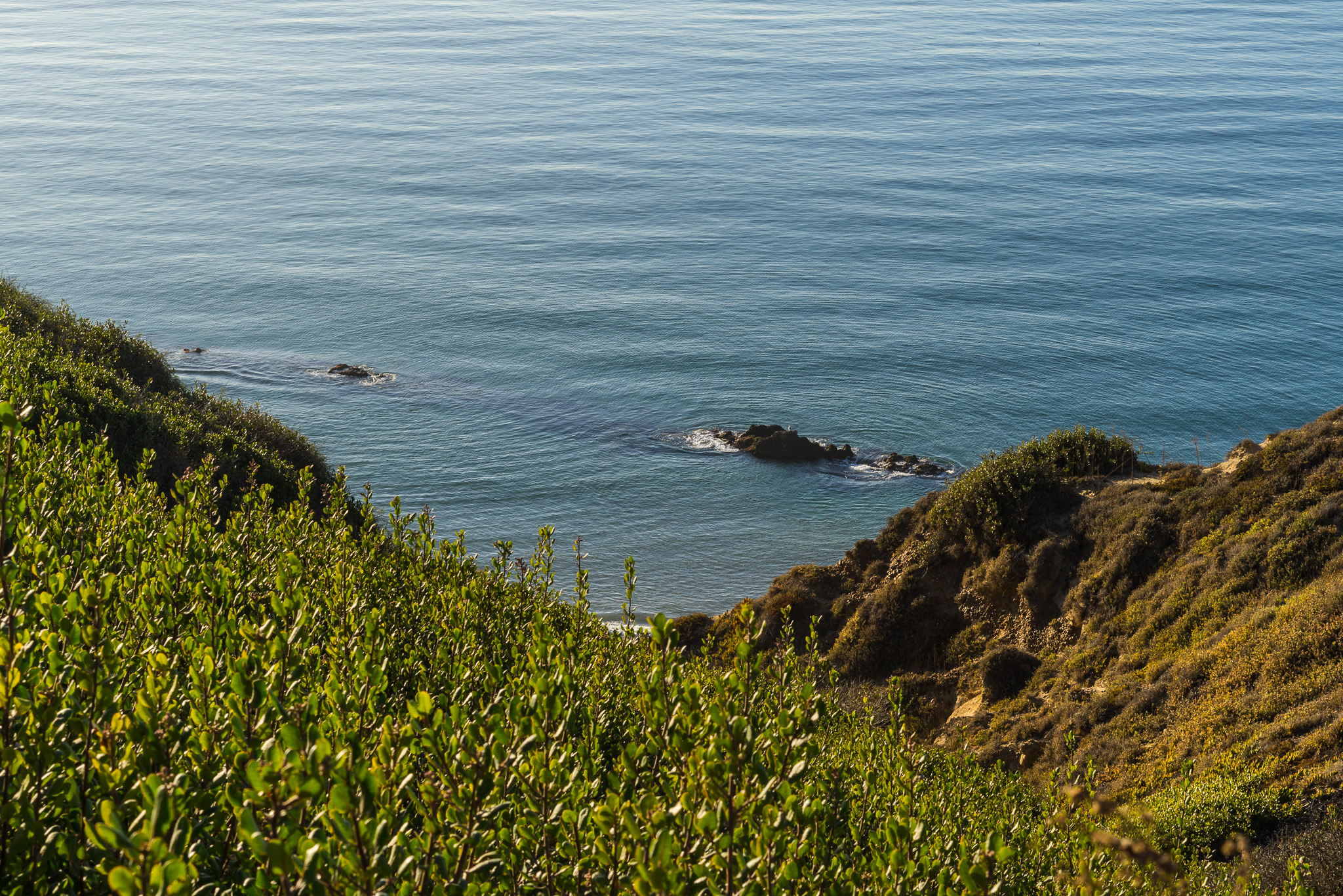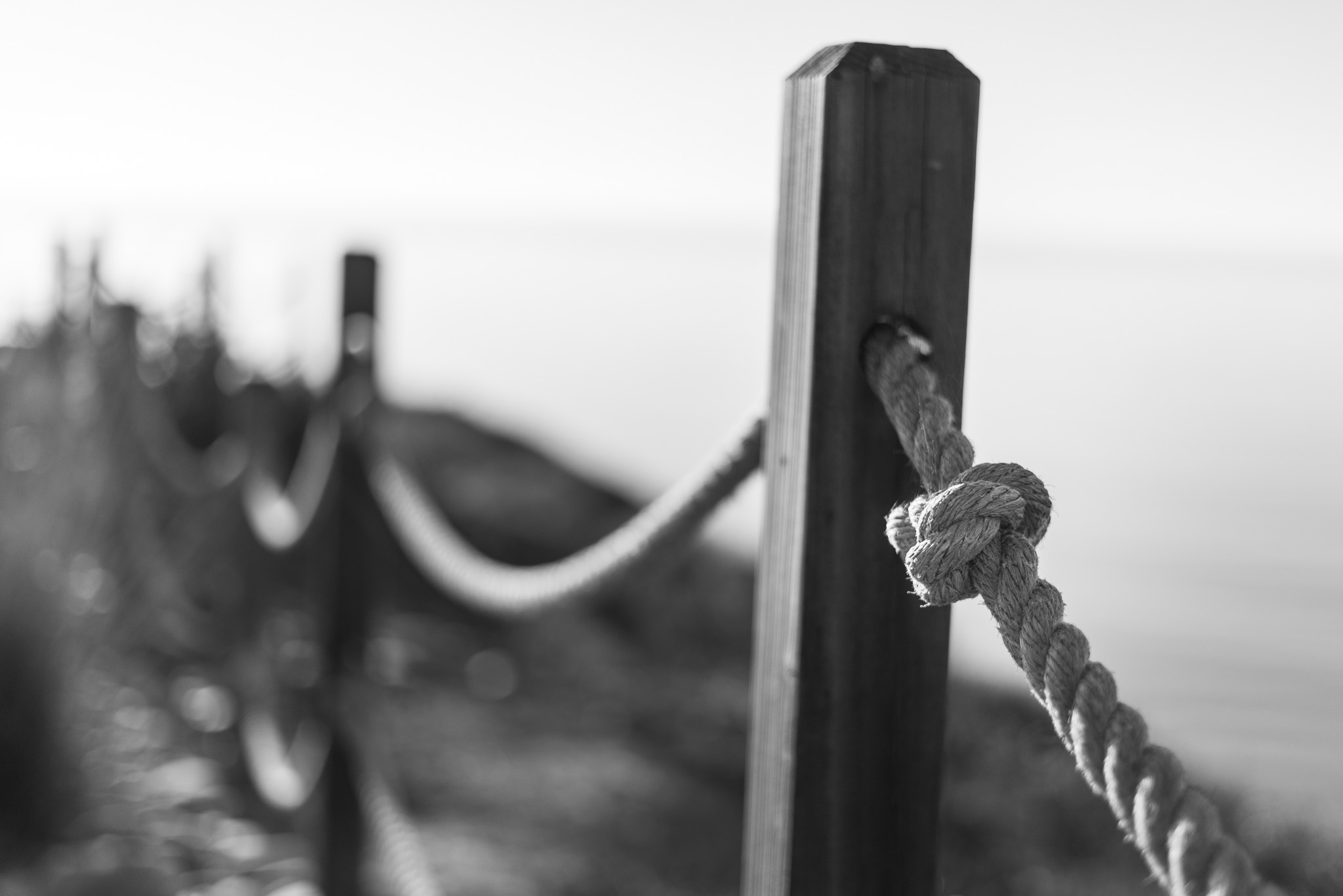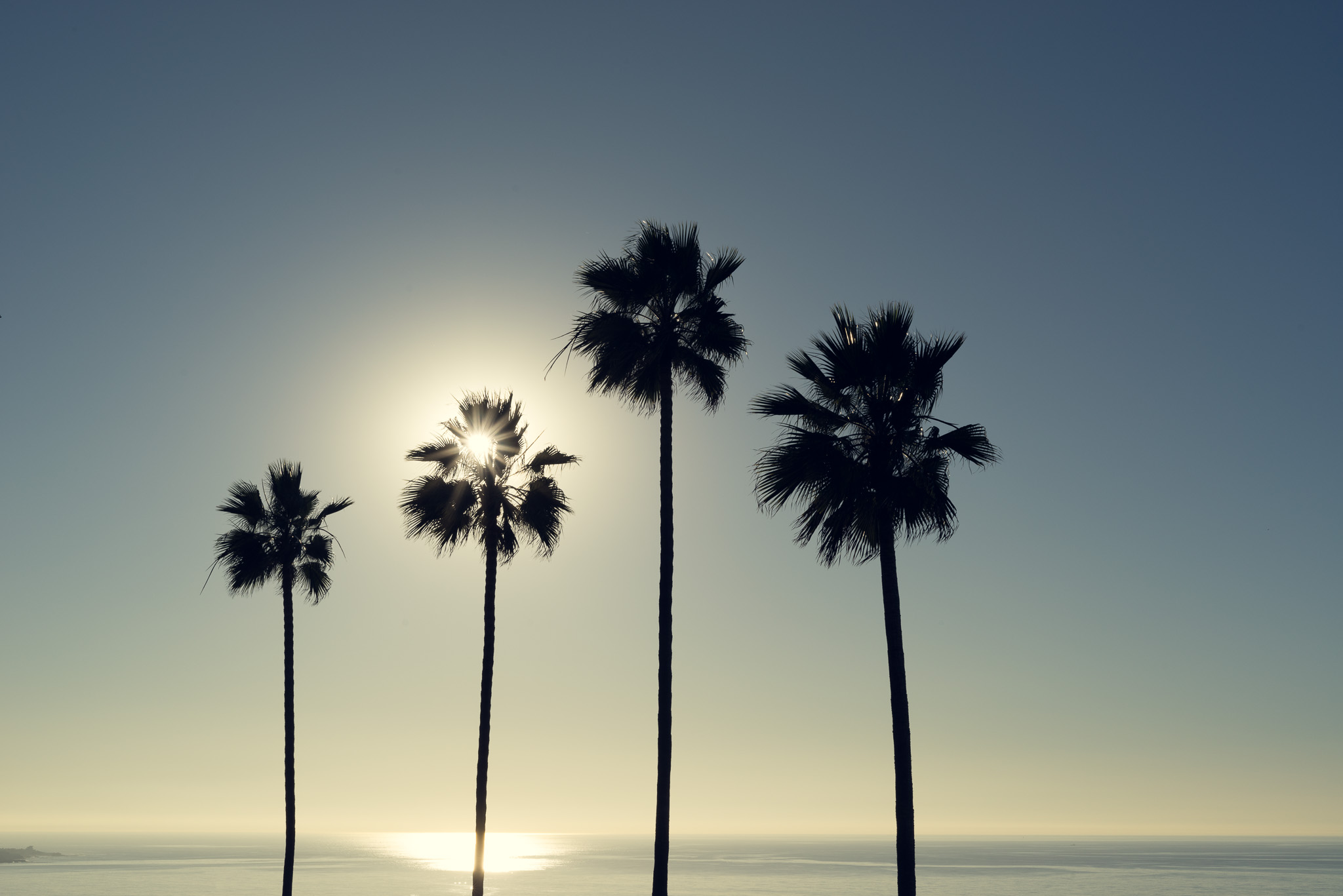 Become an Insider and get exclusive content, discounts, and freebies! Subscribe to my mailing list using the button at the bottom of this page.
Got a photo question? Ask me!