ON1 Photo RAW Is Here! Join Me For An ON1 Photo RAW Webinar
ON1 Photo RAW released today! I'm sure many of you have already downloaded it and are starting to work with it. If you haven't gotten your download link yet, keep your eyes on your inbox. My friends at ON1 tell me the emails will flow out all day long.
Also, if you haven't tried Photo RAW yet, go check it out! You can download a free ON1 Photo RAW trial.
I've been using the pre-release for several weeks. You're going to love the speed in both Develop and Effects. Plenty of great things... and plenty more coming.
If you are new to Photo RAW, or just want to see it in action, join me this Thursday, December 22nd, 2016 at 10am PT for a Photo RAW webinar. I'll be demonstrating features of Browse, Develop & Effects, and Layers and putting a few photos through my workflow. You can expect both beginner and advanced topics. And I'll be answering your questions, too.
You can register for the webinar here. I hope you'll join. And if you can't, the webinar will be recorded so you can watch it at your leisure.
Processed in ON1 Photo RAW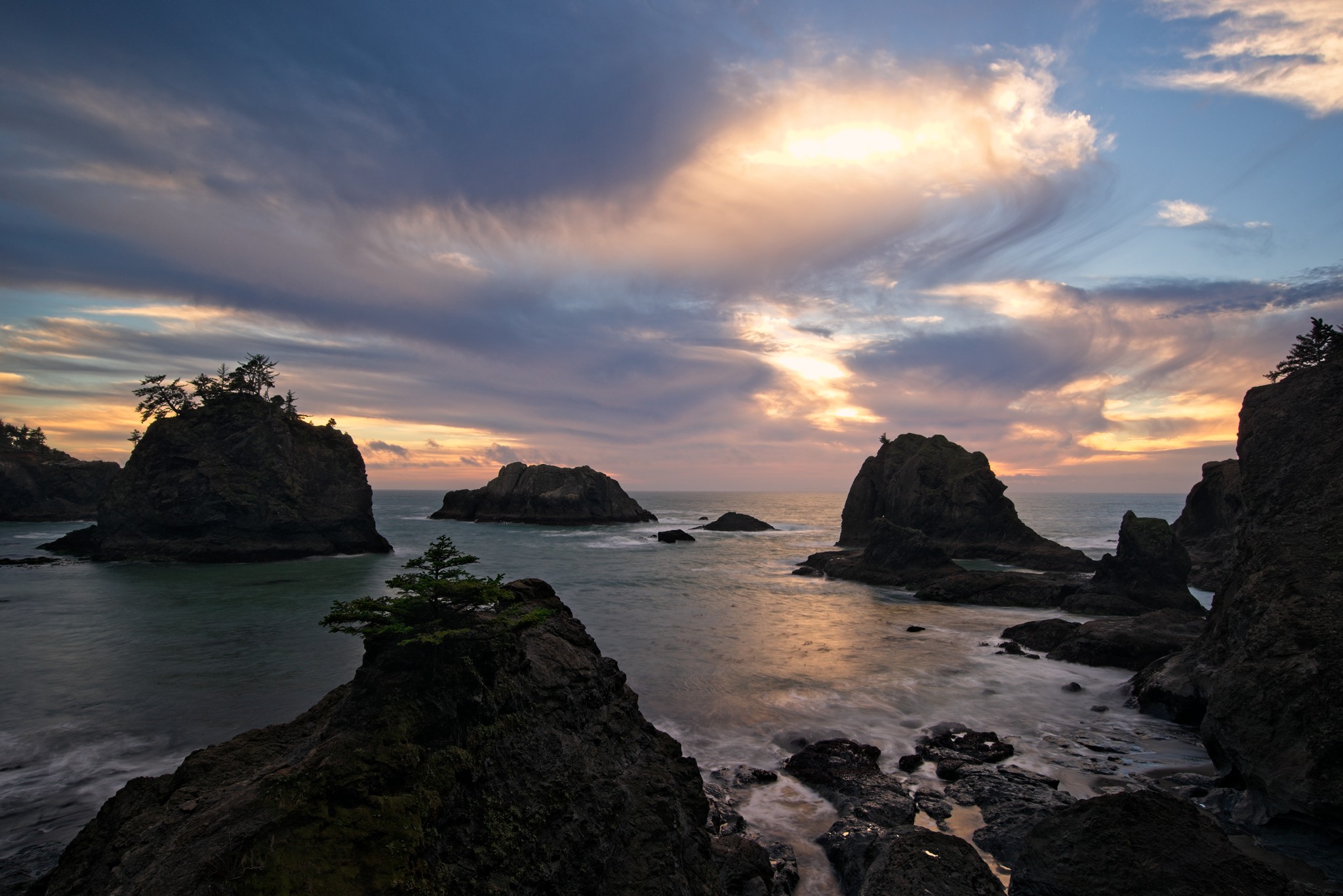 Processed in ON1 Photo RAW