ON1 Photo Kit: Pro Landscapes
Hey everyone! As you well know, I'm a landscape photographer. And I am very excited to have partnered with ON1 to create the ON1 Photo Kit: Pro Landscapes bundle. I take a holistic approach to landscape shooting because there's a lot that goes into a stunning landscape photo. There's up front planning, pre-visualization, gear choices, execution in the field and (of course!) post processing.
The Pro Landscapes kit covers all it all.
ON1 Photo Kit: Pro Landscapes is 6 products in 1. Here's what's included:
Making The Shot: Joshua Tree National Park (video & ebook, $9.95)
Making The Shot: Marin Headlands (video & ebook, $9.95)
Texture Blending in ON1 Layers (video, texture sampler pack & quick reference guide, $7.95)
Cloud Texture Pack (10 textures, $4.95)
Clean & Simple ON1 Effects Preset Pack (10 presets, $4.95)
Wanders & Walkabouts ON1 Effects Preset Pack (20 presets, $9.95)
That's 3+ hours of video instruction, 14 original textures, 2 ebooks (35+ pages) and 30 ON1 Effects Presets.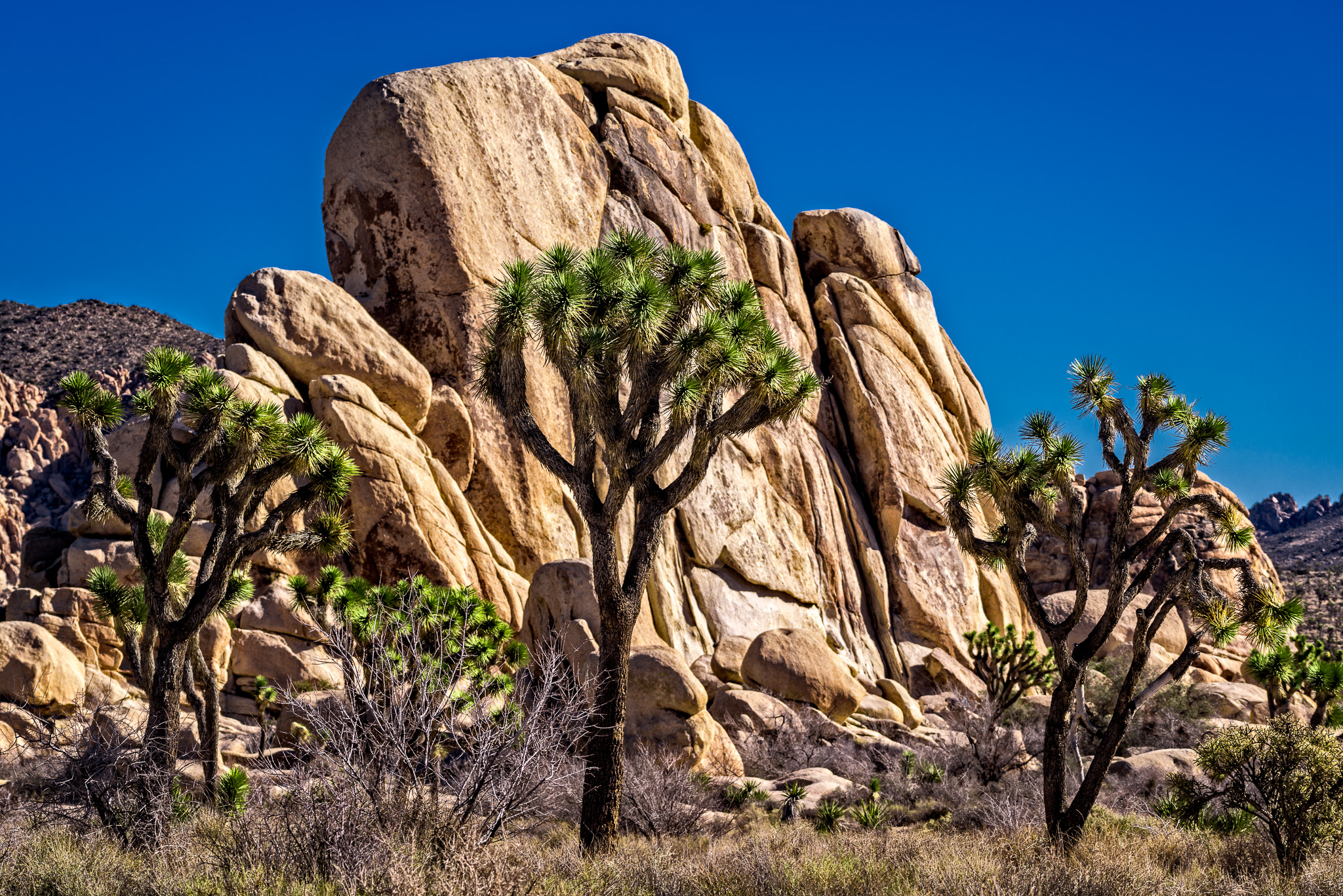 Work Your Landscape Shoot Like A Pro
My Making The Shot series take you through my entire photographic process. From envisioning the photo, planning the shoot and sorting out logistics, on location in-the-moment thoughts about composition and camera settings, and the final in-studio post processing work. Practice images included!
Transform Your Photos With Textures
In Texture Blending in ON1 Layers, I'll teach you how to install and organize your textures in ON1, how to choose the right texture for your photo, and the basics of texture blending. Then, it's on to advanced masking and blending techniques. You'll be creating unique artistic expressions with your photos in no time.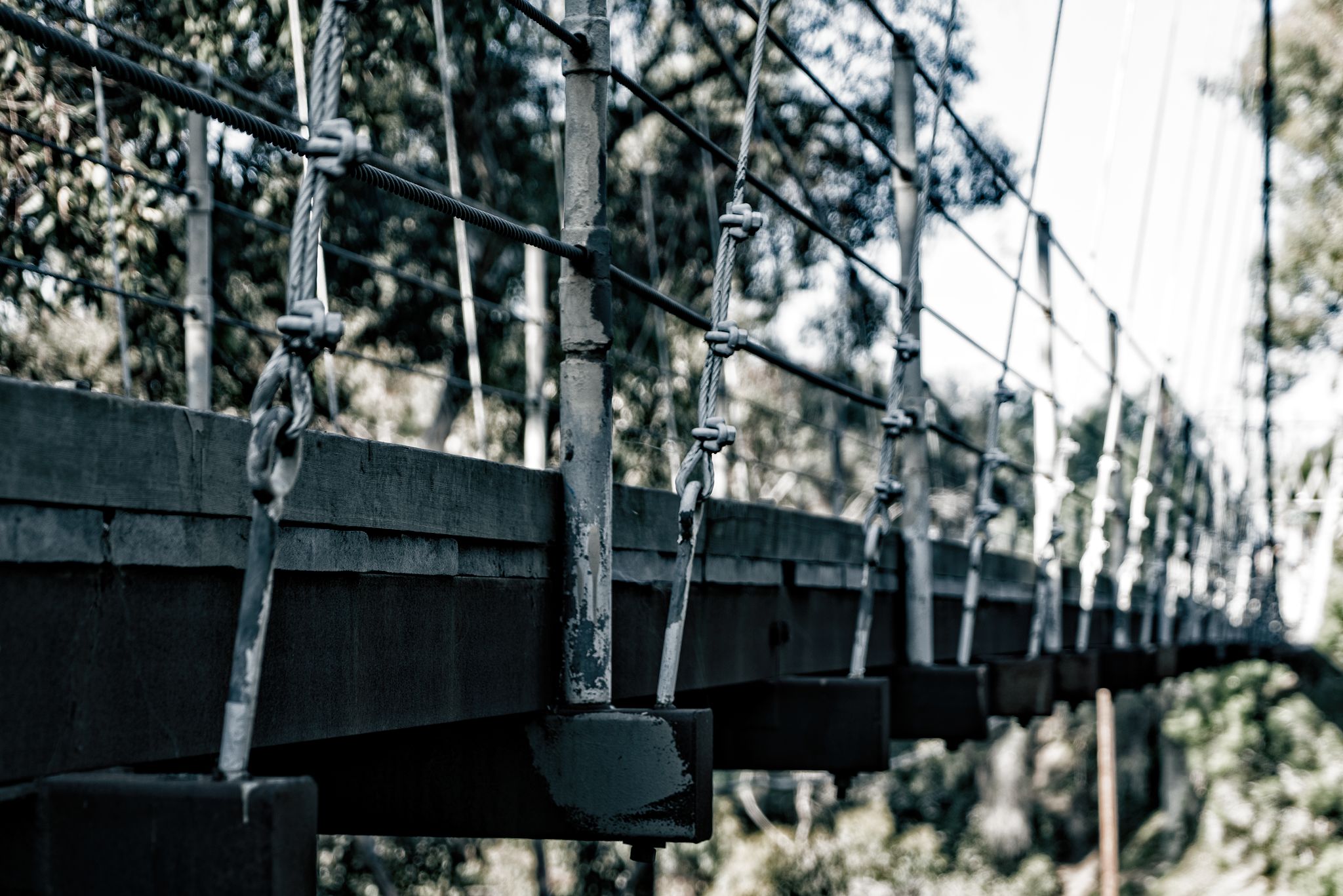 Jumpstart Your Processing With Presets
Use one of the 30 presets included in this kit as one-click styles for your photos. Or, use them as a starting point to create your own unique looks and styles. The presets work with ON1 Photo 10 and are compatible with ON1 Photo RAW (coming Fall 2016).
Available For A Limited Time Only
ON1 Photo Kit: Pro Landscapes is just $24.99 and is available now... but only for a limited time. This offer expires October 25th, 2016.
I hope you'll take advantage of this deal, save 50% and take your landscape photography further.