ON1 Photo RAW 2018.5 Is Here!
ON1 Photo RAW 2018.5
ON1 released Photo RAW 2018.5 today. And there are a ton of features in this release. ON1 is also offering some great pricing. If you aren't using Photo RAW, try it out for free and take advantage of the launch pricing.
ON1 Photo RAW 2018.5 Launch Special:
Free update for existing ON1 Photo RAW 2018 owners
$79.99 for new customers
$69.99 for existing customers (ON1 Photo RAW 2017 and previous legacy products)
Includes 4 Premium ON1 LUT packs (50 total premium LUTs for ON1 Photo RAW 2018.5)
* Coupon codes will NOT work for this launch special
Photo RAW is a perpetual license. You buy it once and you own it forever. I use ON1 Photo RAW on many of my favorite photos. Here are just a few samples: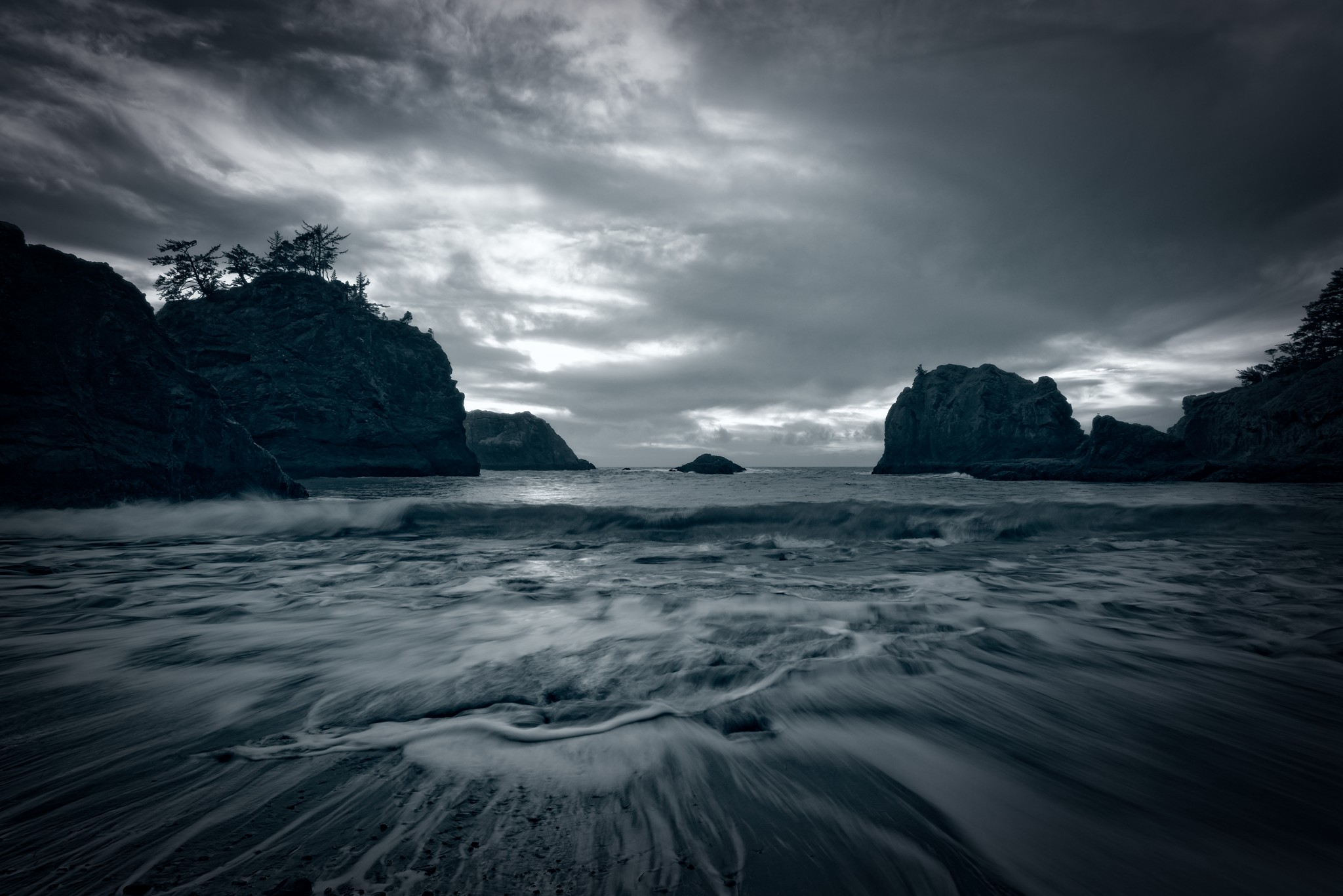 What's New In Photo RAW 2018.5?
You said a ton of features, Scott. So... what features are new in the 2018.5 release? Here is the rundown:
Camera Profiles
LUTs in Effects
Improved Brushing Performance
Faster culling in Filmstrip
RAW+JPG sorting options
Nested Albums
Background Export
Nested Presets
Transform Tool Improvements
Faster Transitions Between modules
Out-of-Process Cataloging
New Cameras & Lenses
My personal favorites are Background Export, Camera Profiles, and the new LUTs Effects filter. Nested Presets runs a close fourth - it is so nice collecting all of my personal presets into a tidy little hierarchy all my own. The gang over at ON1 tell me there is a lot more coming in the coming weeks. In the press announcement, they teased free LUT preset packs and web community enhancements. As an educator, I appreciate a company that offers plenty of resources to get the most out of the software they sell.
Yes! I have updated ON1 Photo RAW Essentials! The 5th Edition covers the new features in 2018.5. I will have the update posted on my store later today. The 5th Edition is a free update to anyone that purchased the 4th Edition through my website. If that's you, you'll receive an email from me soon telling you how to update your copy of the book.
And if you're new to Photo RAW, check out my ON1 Learning Center. I have a free video tutorial series to help you get up and running with Photo RAW. If you like what you see (I think you will), then check the book out.