Wanders & Walkabouts ON1 Effects Presets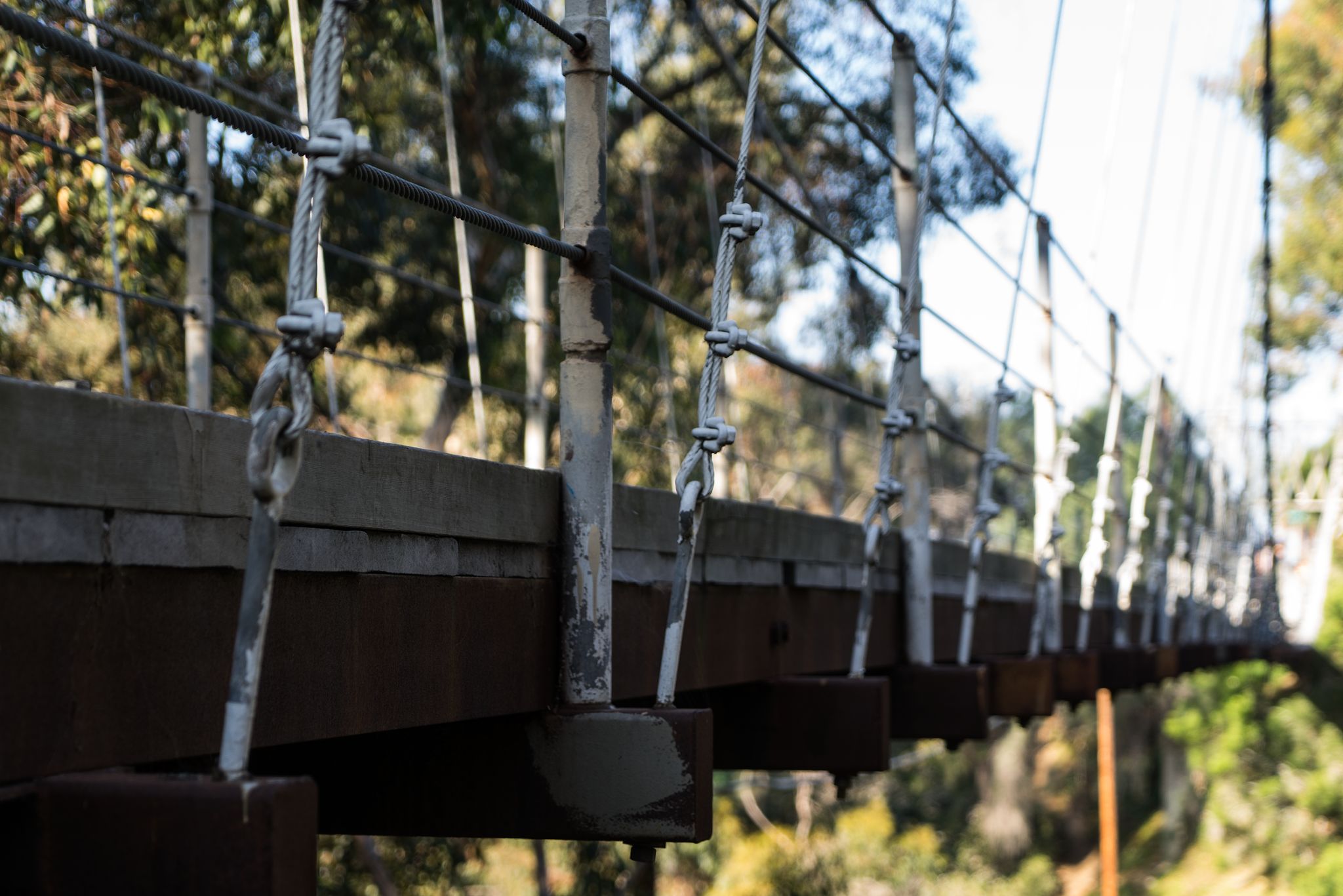 Wanders & Walkabouts ON1 Effects Presets
20 original presets for use with ON1 Effects. Perfect for your travel and landscape photos.
These 20 presets for ON1 Effects are a mix of clean & simple styles for landscapes and more artistic treatments for travel photography. Transform your photos with a single click and give them an entirely new look.
The presets are for the ON1 Effects product and do not work with other software packages. The presets are compatible with ON1 Photo 10 and ON1 Photo RAW. Included in your purchase is an ONPreset file containing the 20 presets and a PDF installation guide.